Job-ID:6026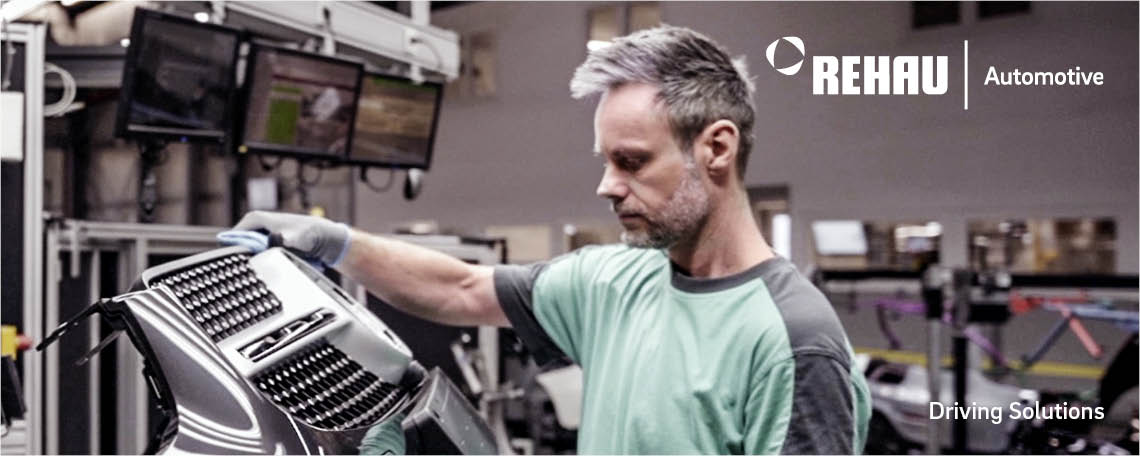 Just get on board! As an international partner of the automotive industry, we shape the mobility of the future. Our products give the vehicle a face and provide significant value. Find out more about what we do and how we Driving Solutions. Apply now!
Speculative Application for Czech Republic
at our location [[location_obj]]   [[custVerfuegbarkeit]]   [[custTeilzeitVollzeit]]   [[custBefristetUnbefristet]] 
Thank you for your trust. We are glad that you want to face a new challenge.
We would like to get to know you really well. We are particularly interested in your knowledge and skills. Therefore, the following documents are very valuable for us:
* Motivation letter
* Curriculum vitae
* Testimonies
We are looking forward to your application!
---
We look forward to receiving your application. Use our online application form to do this. You can find out more about the application process from [[recruiterName]] by phoning +420465357325.

Job Segment: Developer, Technology, Automotive
Apply now »